This iteration of Lawn Lab is presented in collaboration with NATURE Lab and the Sanctuary for Independent Media on Mohican land in what now is Troy, New York. Established in March 2020 with six plots, this ongoing installation has grown into an "experimental unlawning" site hosting ten plots in the 2021 season, and is now morphing into a ribbon of urban meadow in 2022. This site also includes wild sunflower plants that are part of a civic science collaboration with the Land Institute, and the 2020 Salmon Creek Farm Seed Mix (#scfseedmix). At this site, Lawn Lab intervenes in a feral lawn that is recovering from being a parking lot, and still has asphalt embedded underneath it in many locations. Asphalt removal and recycling sessions have occurred repeatedly since 2020. The lawn is located on a vibrant block in North Central Troy which is also home to Collard City Growers and NATURE Lab's environmental education building, with its People's Health Clinic and Water Justice Lab.
A 2021 Plot Guide is now available for this site, as is an observation worksheet for onsite fieldwork. On May 6th and 7th 2021, two new plots were established in small workshops, themed around evening primrose (Oenothera biennis) and caregiving among and between plants and humans. Some documentation here.
Last fall there was an audio tour available for this site, which has now been translated into an experimental audio/video tour (original audio tour page is here). This info sheet was also provided for orientation at the site.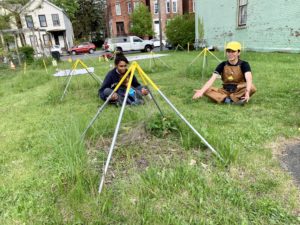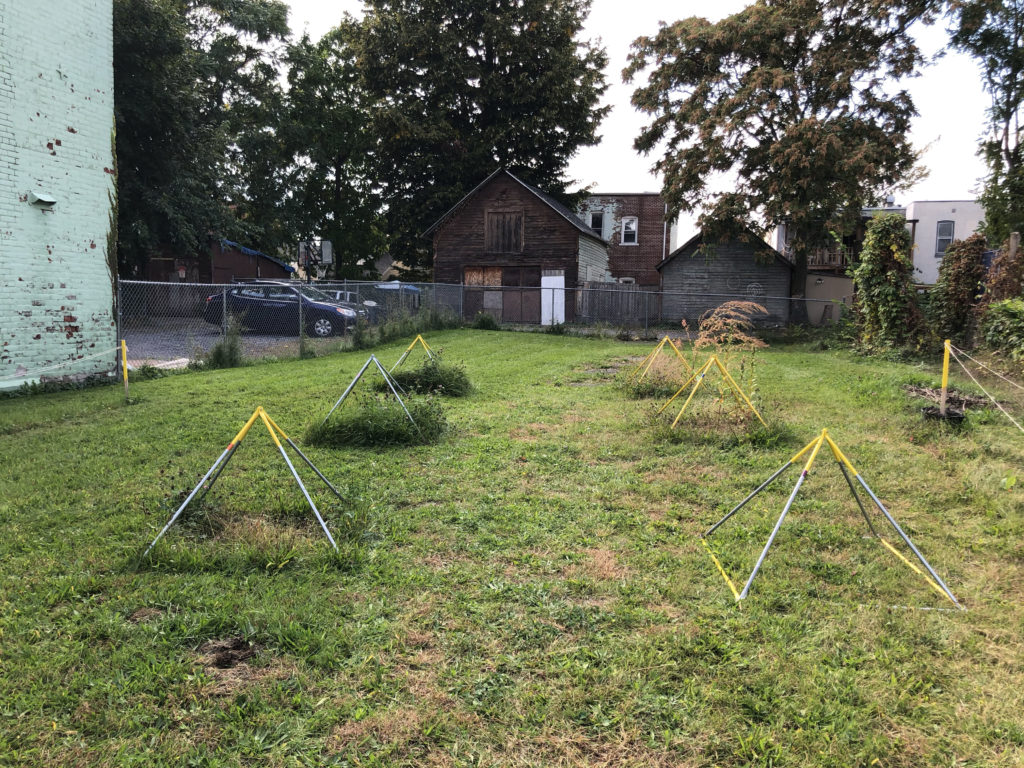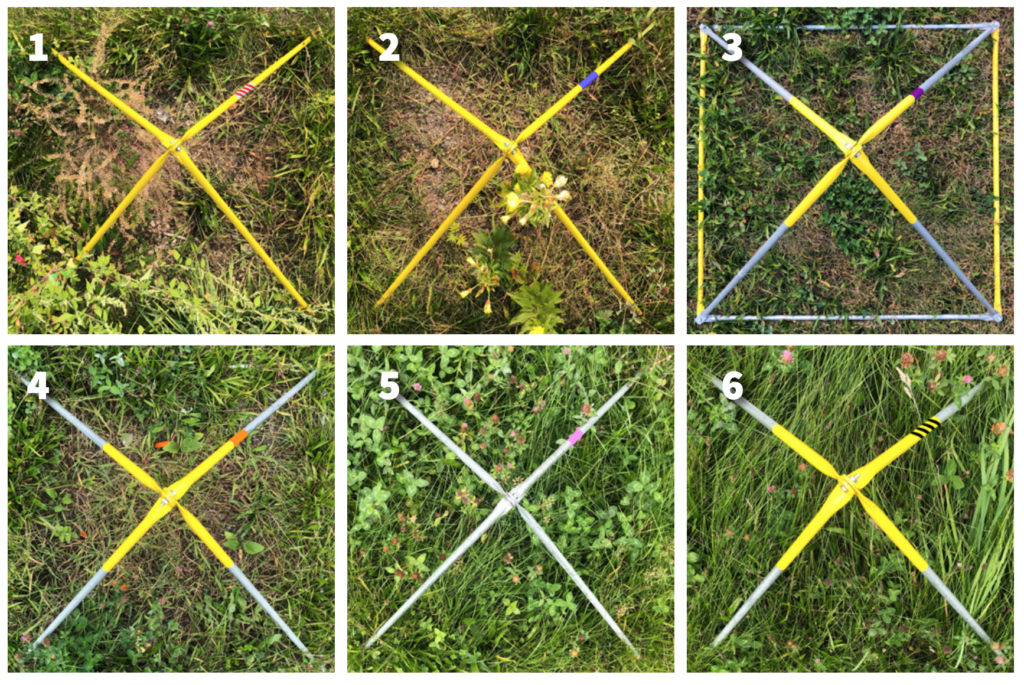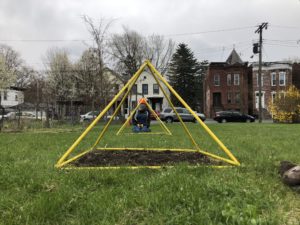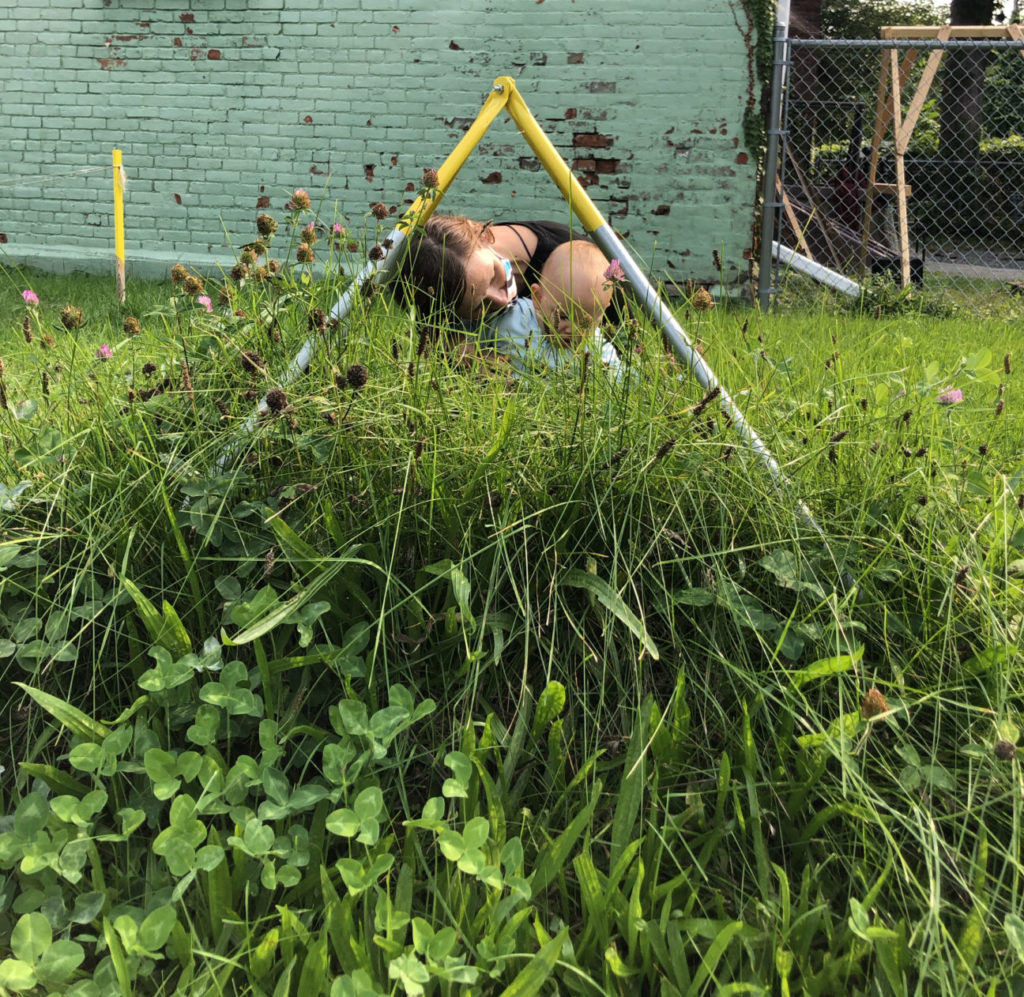 ×